Click on these below for full size

"Members of HMH-361 1963-64"
Thank you Ron Hatton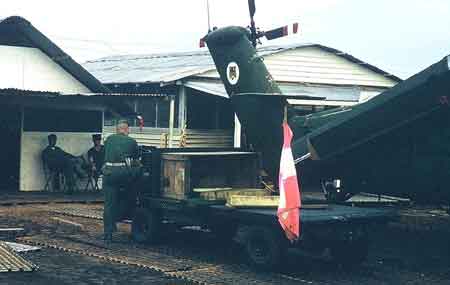 "Lost Again"
Members of Tweeds Tigers try to figure out how to get home.
1967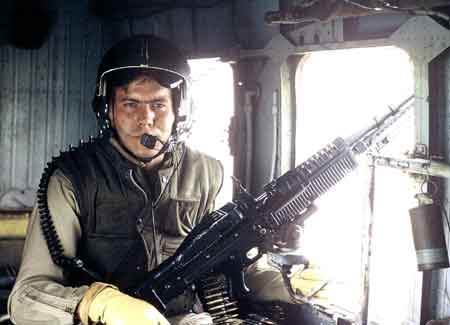 "John Beeman"
John was a gunner on this mission 1967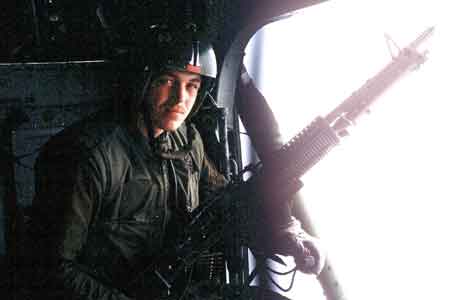 "Unknown Crew Chief Tweed's Tigers 1967"
This was the crew chief when John was gunner. Does anyone remember his name. Contact me John Beeman
Thank you John Beeman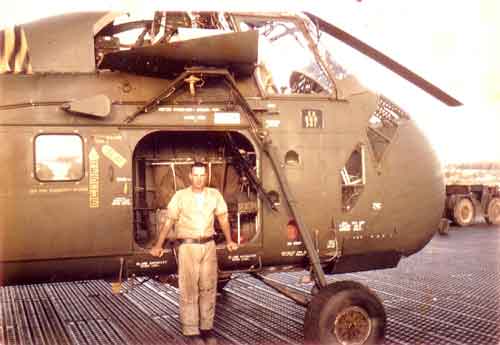 "Ben Butterworth Crew Chief of YN-19"
Photo taken at Marble MT. 1965 or 66
Photo submitted by Toby Goecks
Thank you Toby Goecks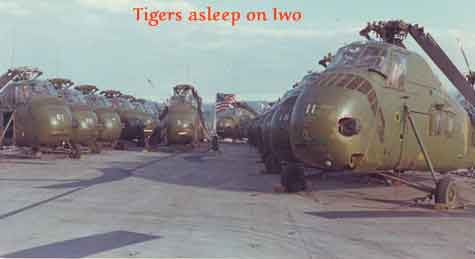 "Tigers asleep on the IWO"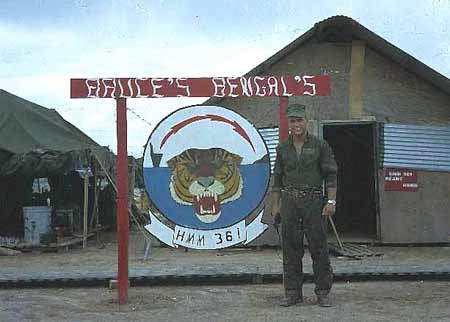 "Bruce's Bengals"
Photo taken 1967-68
Photo submitted by Gib Moore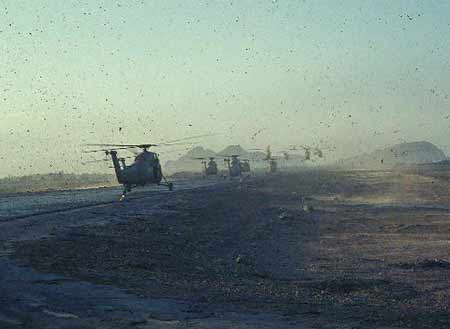 "Tweed's Tigers take off"
Photo taken 1967-68
Photo submitted by Gib Moore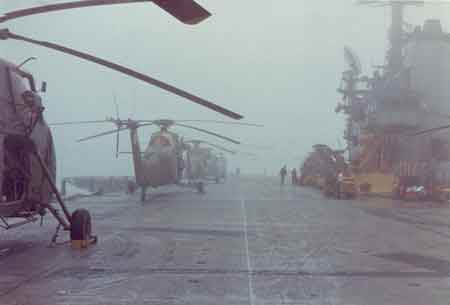 "Takeoff from Iwo"
Photo taken 1967-68
Photo submitted by Gib Moore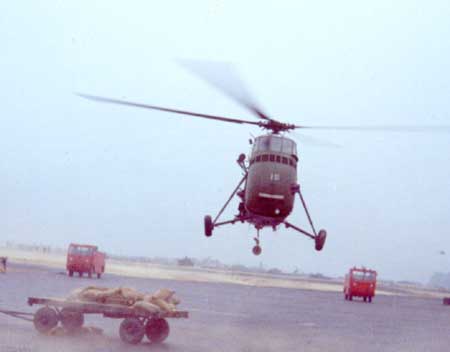 "YN-19 comes in with broken tail wheel"
Photo taken 1967-68
Photo submitted by Gib Moore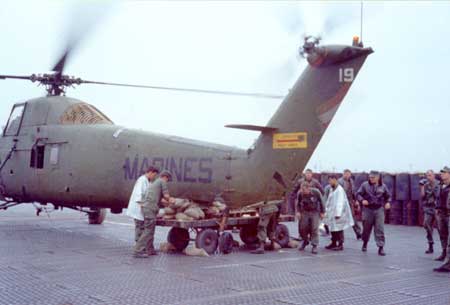 " YN-19 lands with broken tail wheel"
Photo taken 1967-68
Photo submitted by Gib Moore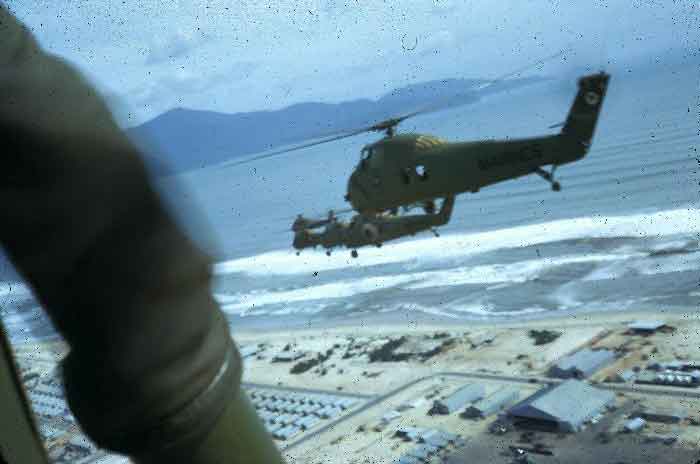 "Formation of Tweed's Tigers"
1967-68
Photo submitted by Gib Moore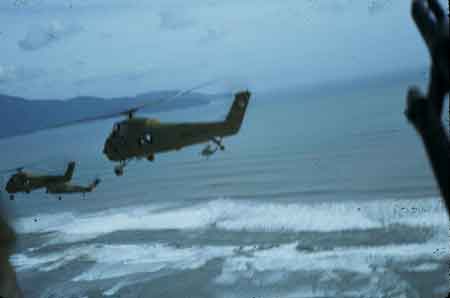 "Formation of Tweed's Tigers"
1967-68
Photo submitted by Gib Moore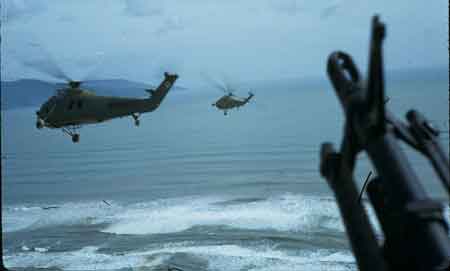 "Formation of Tweed's Tigers"
1967-68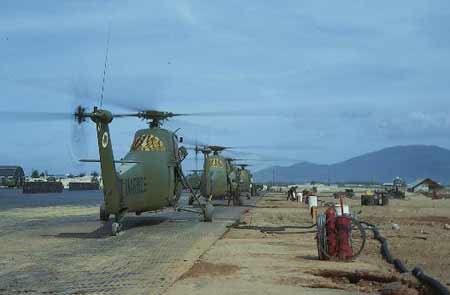 "Tweed's Tigers Refuel"
1967-68
Photo submitted by Gib Moore
Thank you Gib Moore